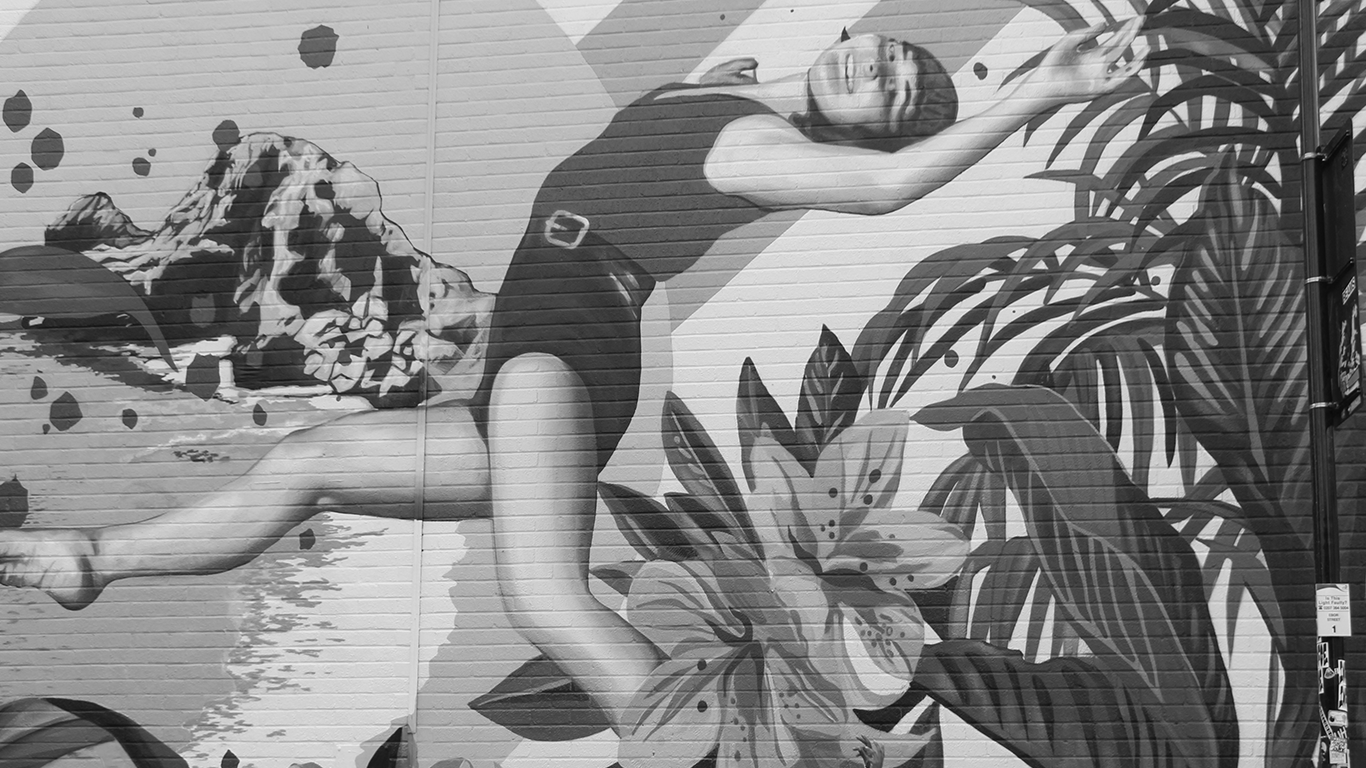 What's up at the Country Garden?
Whether you are very new to yoga or have practised yoga before, prefer getting on a mat or have difficulty getting down on the floor and prefer the support of a chair, you can choose the class that is right for you.
In this section, you will find a range of courses and classes designed to explore the mind-body connection through mindfulness.
Whether you are a beginner, have already learned some French, need support in your studies, or want to travel to a French-speaking country, I can help you achieve your goals.
Heather L.
The chair yoga is a lifeline in these grim times, particularly helpful for me to see familiar faces and feel part of a group. It is tough when you live on your own and this helps put a bit of social contact and pleasure into the day, added to this are the helpful exercises and meditation.
Jill M.
Really enjoyed the session with Flo. It was just what I needed to start getting back to exercise after birth.
Young adult - Body & Soul class
I really really enjoyed the first session and found Flo really accessible and engaging.
Annie W.
The class was great. Flo is very clear with her instructions. I like that she thinks of safety. Her manner is calm and friendly
Mal & Bill R.
Another lovely class from Florence yesterday. Bill and I really enjoyed taking part. Thank you for organising. I think it is essential to have these scheduled classes each week. They provide a focal point in an otherwise endless week during lockdown.
Young adult - Body & Soul class
I liked the session and Flo's way of teaching a lot!
Sharon N.
Thanks to Florence & you all at Elizabeth House for a lovely, gentle but very effective yoga class this morning. Came out relaxed but energised, ready for the rest of the day. Florence has a very gentle & encouraging teaching method & what I really liked is that you do not need much room to do the movements - just a chair - so great for those of us with limited space.
Amit P.
Flo is wonderful and attentive. She is sensitive to each mother and her needs as well as the babies. Yoga seems to be a way of life to her and there is a great atmosphere at the class overall.
Helen G.
I love the seated yoga class. I think the teacher is excellent. Very clear and safe. There is a nice variety of exercises as well.
Young adult - Body & Soul class
I really enjoyed it I thought it was really informative and also enjoyable. I could've listened to her talk all day long she has such a soothing voice.
UPCOMING WORKSHOPS & COURSES
MINDFULNESS FOR LIFE
6 weekly sessions of 90 minutes for those wishing to improve their general well-being. Open to all.
More information here
From April 18th to May 23rd
MINDFULNESS FOR LIFE
6 weekly sessions of 90 minutes for those wishing to improve their general well-being. Open to all.
More information here
From April 18th to May 23rd
4-week French course for independent speakers
A 4-week course for independent speakers fond of French or versed in current affairs.
For more information, click here
From Feb 23rd to Mar 15th
4-week French course for independent speakers
A 4-week course for independent speakers fond of French or versed in current affairs.
For more information, click here
From Feb 23rd to Mar 15th
Homemade tofu
As a vegan, I need my proteins but as an environmentalist I am always desperate with the…